The other adventure that has occupied our late summer/early autumn has been tripping to Gold Country in search of one of California's new wine centers, the Sierra Foothills. This includes Calaveras, Amador, and El Dorado counties, and they are eye openers.
There's a controversy underway up there, between the big-money operations and the boutique vineyards. Both sides appear to have taken long looks at what's happened to Napa-Sonoma and have reacted, one favorably, the other in horror. Let's illustrate with what's going on in the Shenandoah Valley in and around Plymouth, on Highway 49.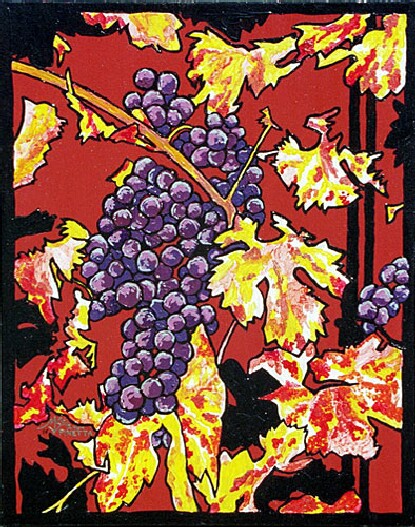 The wineries that are organized around active tourism have lavish layouts, paved parking with bus and RV spaces, on-premises food, and large wine paraphernalia shopping areas. Along with the wine-tasting bars of course. I've enjoyed hot lunches at Villa Toscano and Bella Piazza with Frank Sinatra crooning in the background.
More later. . .